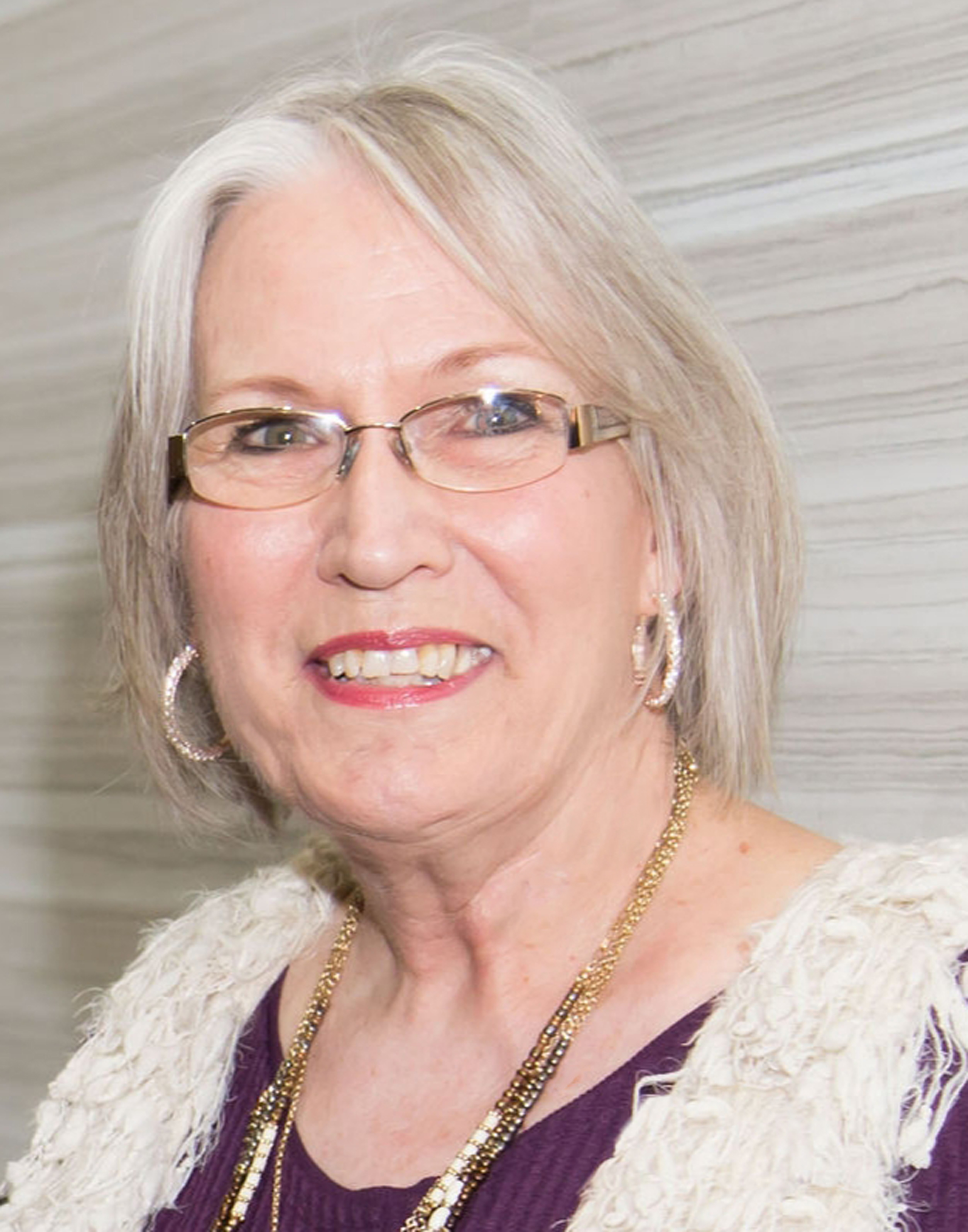 "Tell me and I forget, teach me and I may remember, involve me and I learn" (Benjamin Franklin)

With All My Art Academy is your place to learn directly from me through my courses. I teach on a wide variety of topics, but all involve creating something you will love.
I share from decades of creative knowledge. Art and creativity are quite literally part of my DNA. It is my delight to share and impart the skills and talents that I have with you.
Since 2012 I have taught art at WTC College on the Square. I have taught hundreds of students in person. In 2014 I started a YouTube channel MYWITHALLMYART. Through that online platform I have taught and helped thousands by sharing some of my creativity.
It is my heart's desire to inspire you to be creative, to challenge you to push yourself, and to encourage you when you get discouraged.
I truly believe that when you complete any of my courses you will have created something you can be proud of.
If you have any questions about my classes, please feel free to email me:
I can't wait for us to get started!