Create your own stylish and adjustable "Bucket Hat"
Download the pattern, grab your fabric and we will get started. I will walk you through step by step.
Cut
Interfacing
Sewing
Bias Band
Fabric Tie
You can see a Free Preview below under Class Curriculum!!!
Nathalie Kelley
It is my delight to be able share with you from decades of creative knowledge. As a child, I ruined more than a few beautiful pieces of my mom's fabrics practicing my undeveloped skills. With a tape measure around my neck and a pin cushion on my wrist, I worked professionally as a seamstress for 20 plus years. In my 20's I owned an evening gown studio where I designed and made evening gowns for Miss Texas and Miss America Pageant contestants. In the 90's (not my 90's LOL!) I had a garment factory, and we produced a line of ladies clothing that was marketed at the Apparel Market.
In 2014 I started a YouTube channel MYWITHALLMYART. Through that online platform I have taught and helped thousands by sharing some of my creativity.
It is my heart's desire to inspire you to be creative, to challenge you to push yourself, and to encourage you when you get discouraged.
I truly believe that when you complete any of my courses you will have created something you can be proud of.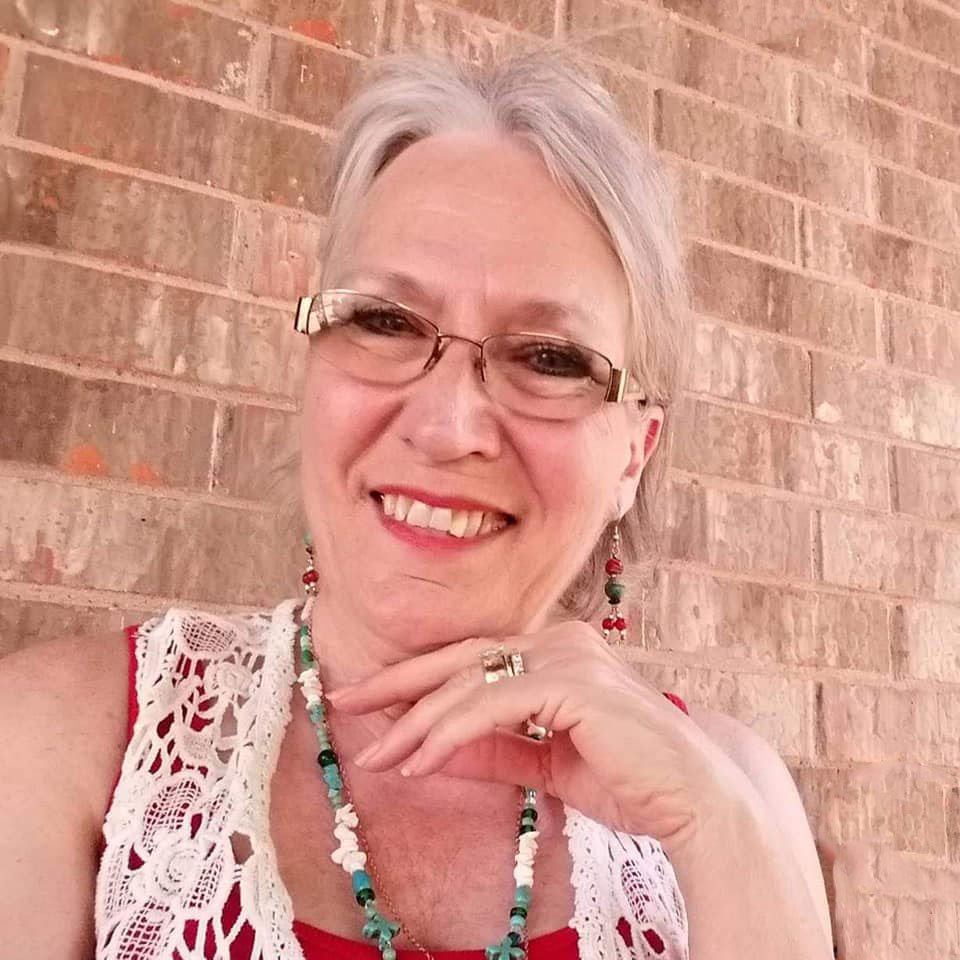 Check your inbox to confirm your subscription